Cherry Home Inspections is owned and operated by Jason Cherry. Jason has a diploma in architectural technology as well as experience renovating houses of all ages. He is also WETT certified to inspect your wood-burning appliances.
As a family man Jason understands the importance of making a good decision when buying a home, he prides himself in having great communication with all of his clients and believes as Stephanie does "knowledge is power"! 
Before starting Cherry Home Inspections, Jason spent 10 years inspecting thousands of high value homes across Canada. He has seen it all!  Located in Brant County, Cherry Home Inspections has a large service area extending from Oakville to London and Guelph to Port Dover!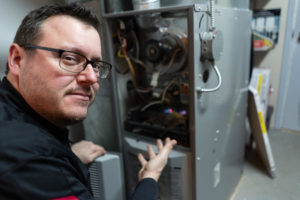 Jason Cherry
519.754.6789 (phone or text)